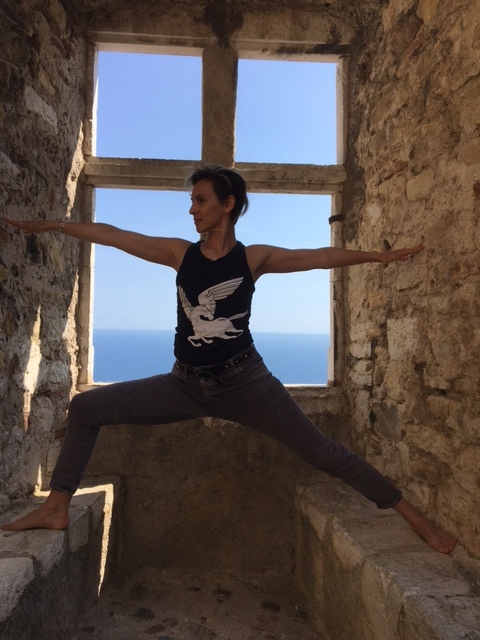 Do Your Practice and All is Coming ~ Sri K Pattabhi Jois
Yoga is practised from the heart. With sacred intention and devotion. As we bring breath to the movement, and movement to the breath, we ritualize with pure delight every routine aspect of our reality. And this is how we begin the real practice of yoga off the mat, into our lives.
Thank yourself every time you get to the practice space. Honor your virtuous body as an unwavering fortress of health and awareness. Be compassionate. Don't hold on to myths, attachments, expectations. Most of all, let go of ego and praise. In time mind chatter dissipates leaving space to the intrinsic, spiritual warrior. Cultivate contentment. Santosha. Right here, right now.
Yoga keeps enchanting my life every day. I hope it will enchant yours too.
Creator and Lifetime Student of Yoga, Sev
Images by SevYoga